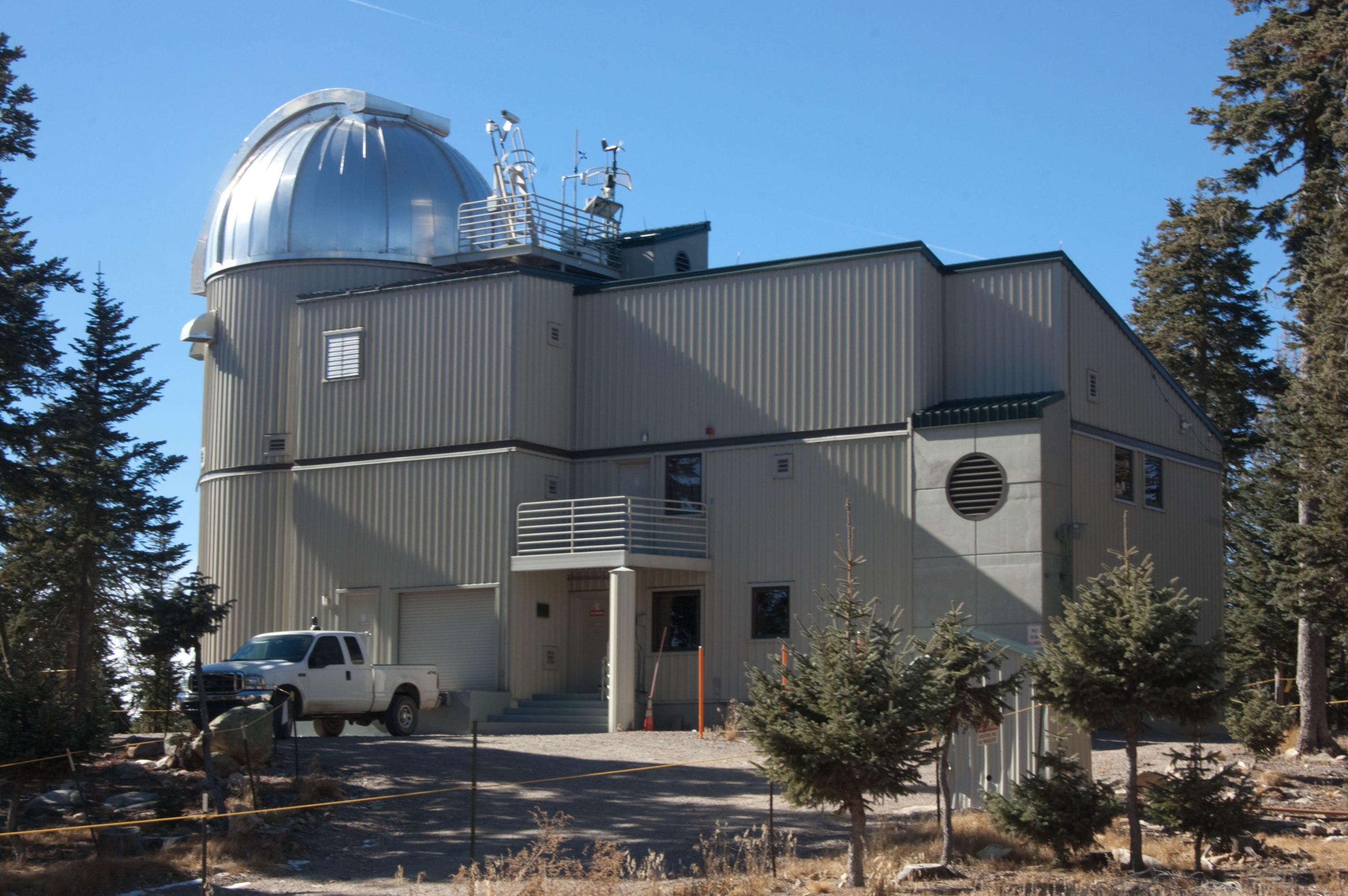 VATT
The Vatican Observatory Research Group (VORG) operates the 1.8m Alice P. Lennon Telescope with its Thomas J. Bannan Astrophysics Facility, known together as the Vatican Advanced Technology Telescope (VATT)...
Read more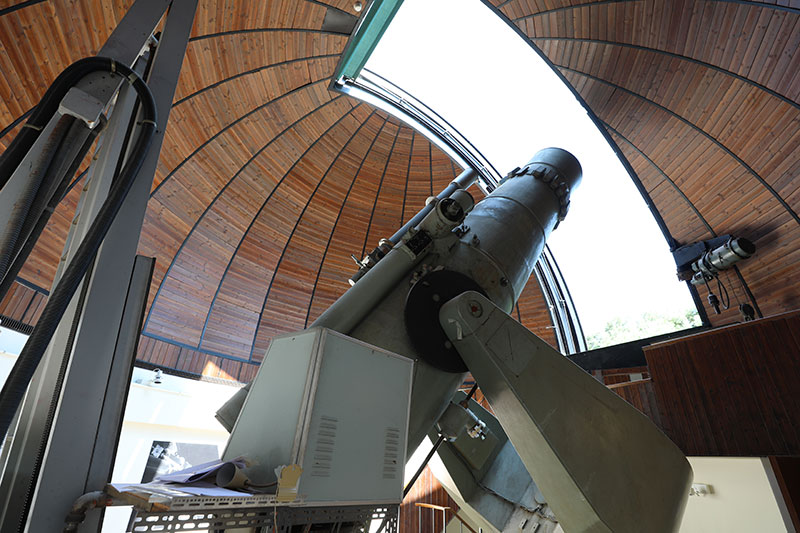 Telescopes in Castel Gandolfo
In the early 1930s, plans for a new Specola at Castel Gandolfo were prepared by the firm Carl Zeiss of Jena. Construction began in 1932 and by 1935 it was mostly complete.
Read more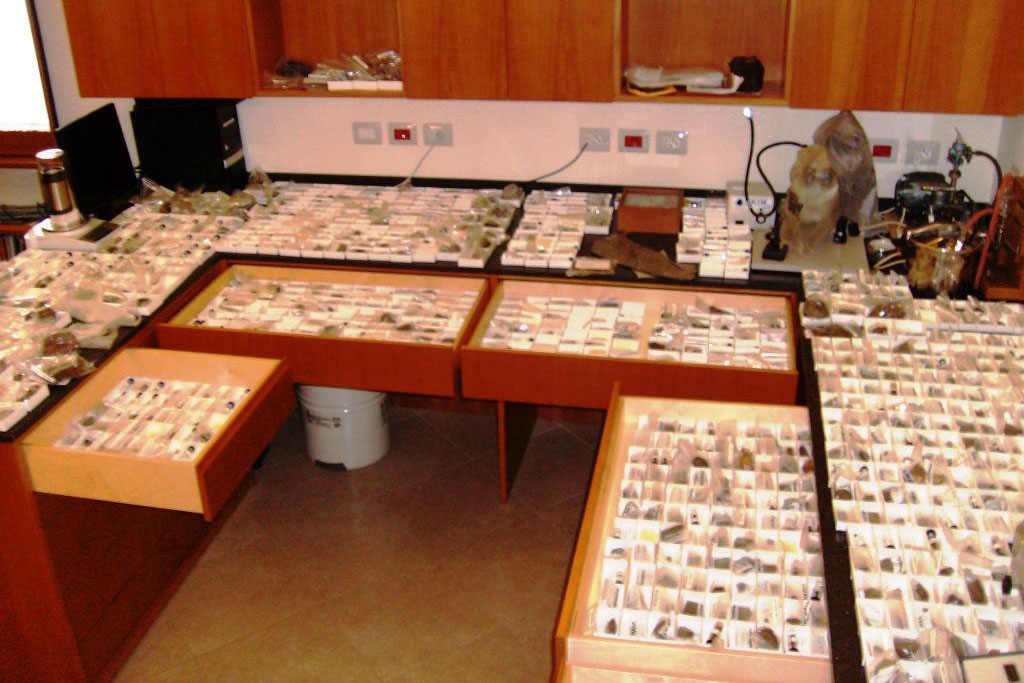 Meteorite Collection
The Vatican Observatory Meteorite collection is one of the major meteorite collections in the world, with over 1100 samples of more than 500 different falls, representing nearly 150 kg of extraterrestrial material.
Read more
Library
When it was originally founded in 1891, the Vatican Observatory was located in the same building as the Vatican Library and had access to its resources.
Read more...